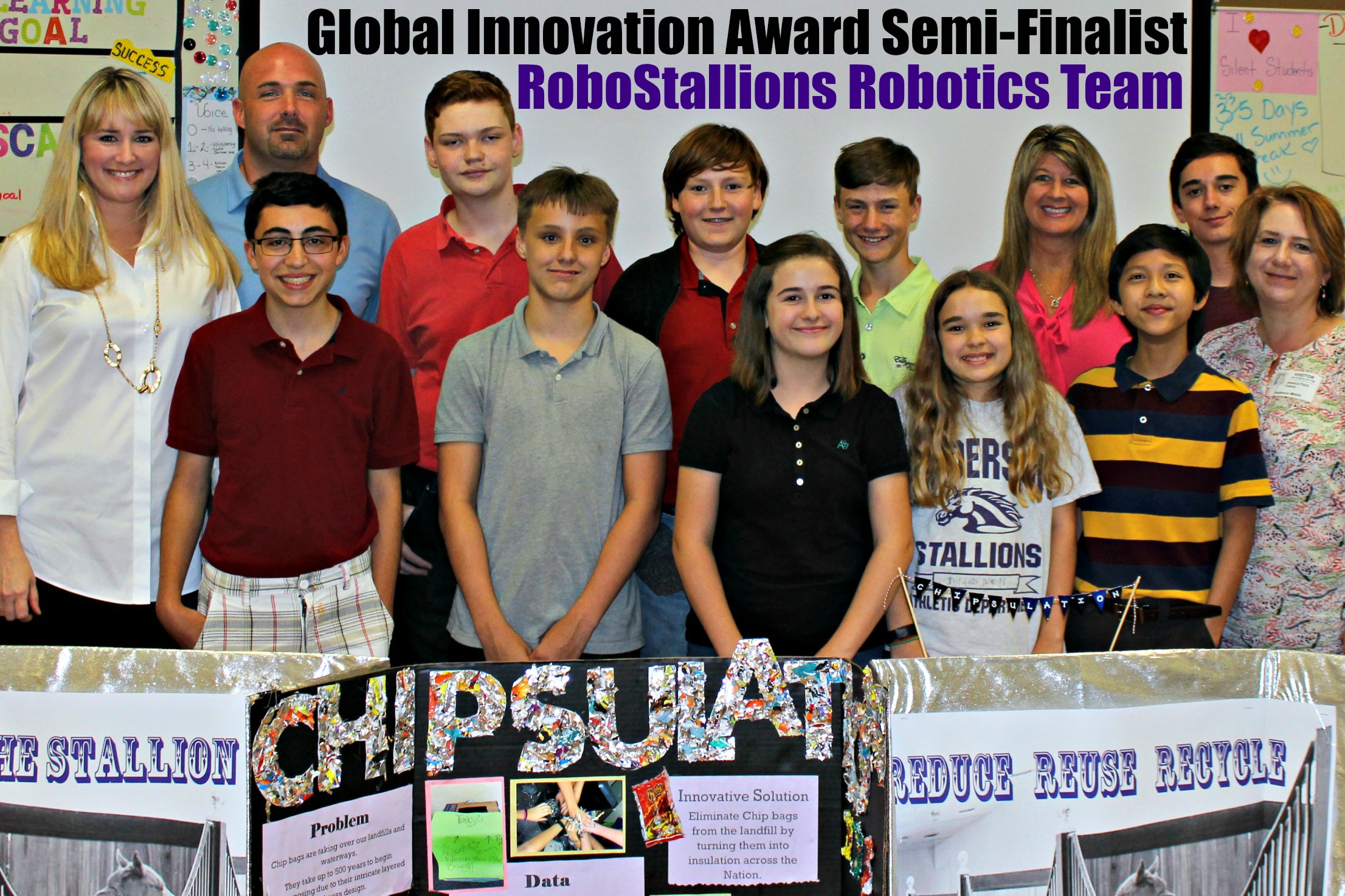 As part of the Education Foundation of Martin County's Robotics Program, sixteen local school teams participated in this season's Trash Trek challenge in local, regional and state FIRST ® LEGO® League competitions.  Over 233,000 participants, on 29,000 teams, representing 80 counties competed this season. 
One local team is making its mark!     
FIRST® LEGO® League just announced 20 semi-finalist teams would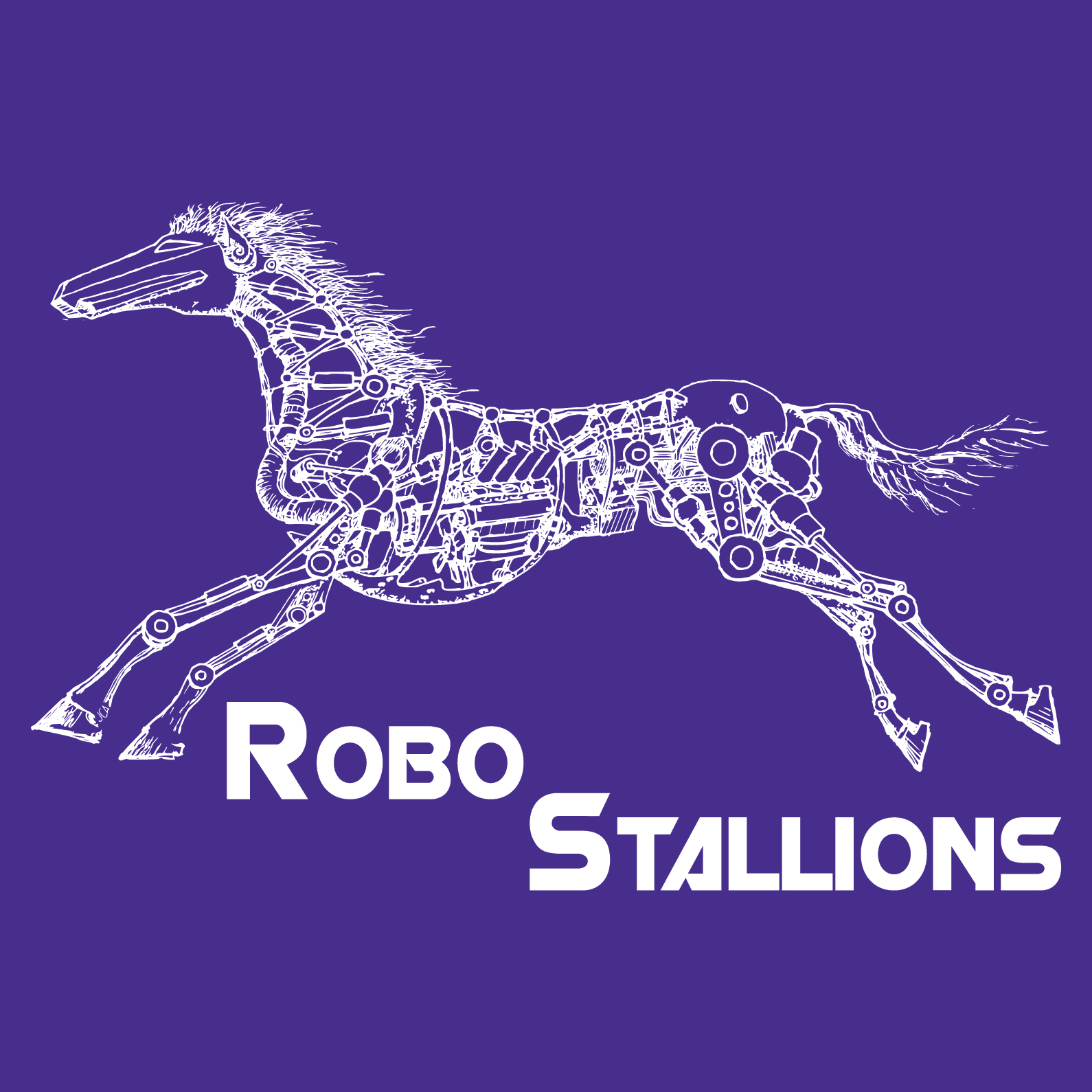 advance to the Sixth Annual FIRST® LEGO® League Global Innovation Award presented by XPRIZE®.  The RoboStallions robotics team, from Dr. David L. Anderson Middle School, in Stuart, FL, was selected from entries from 23 countries for their outstanding innovative project solution, Chipsulation, which demonstrated originality while having the potential to add significant value in the world.
The team will travel to Washington, DC USA from June 20-22 to present their innovation to expert judges.
All semi-finalists will participate in a two day, hands-on innovation event at the U.S. Patent and Trademark Office, which culminates in the awarding of the top prize of $20,000 USD from presenting sponsor XPRIZE® to continue work on their inventions; two runners-up will take home $5,000 each.
You can support this team of ambitious and innovative, engineer-minded middle school students and their coaches, by making a donation to offset the cost of their continued product development and their trip to the Global Innovation Awards.  
Please make your check payable to the Education Foundation of Martin County, at PO Box 291, Stuart, FL 34995. 
Online donations can be made here.
Thank you for your support of tomorrow's leaders!