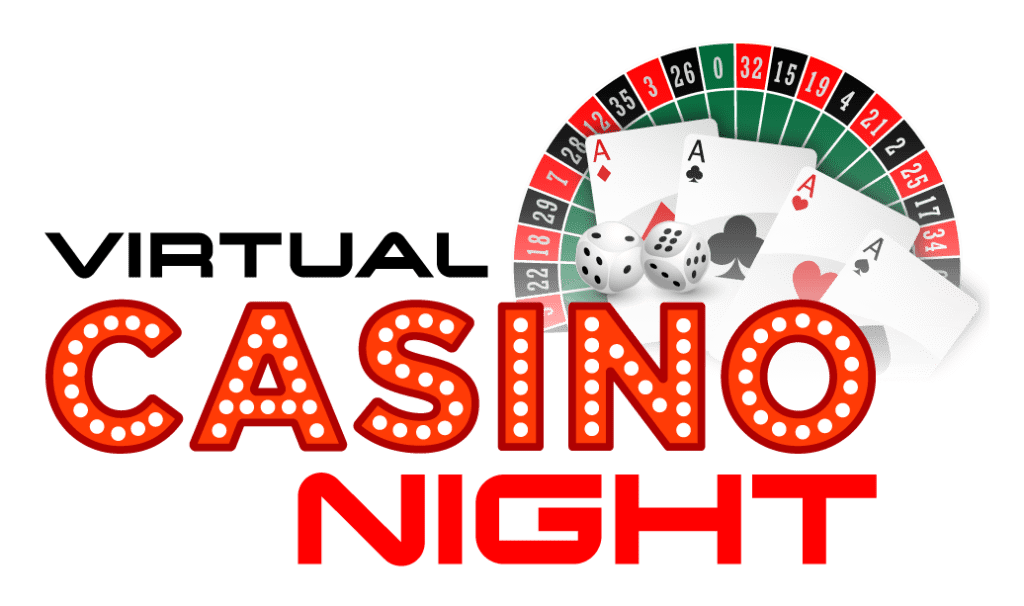 Let's go "ALL IN" for Martin County's students and teachers!
Blackjack  |  Horse Racing  | Roulette
Prizes will be awardes to the participant with the most chips at the end of the evening.
In honor of our first appointed Superintendent of Schools,
we will also be awarding a prize for the BEST DERBY HAT.
And...you don't want to miss our Roulette Raffles!