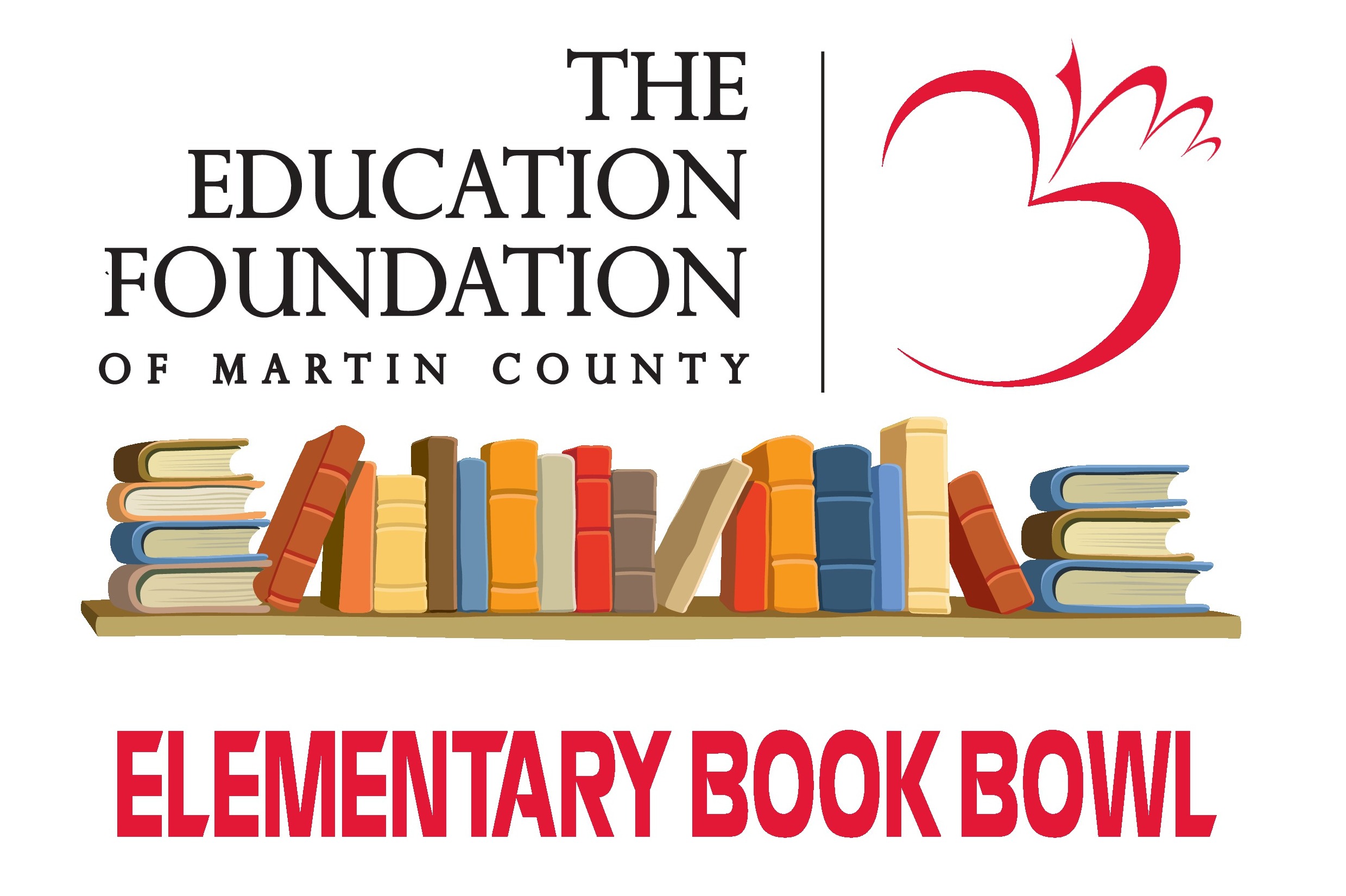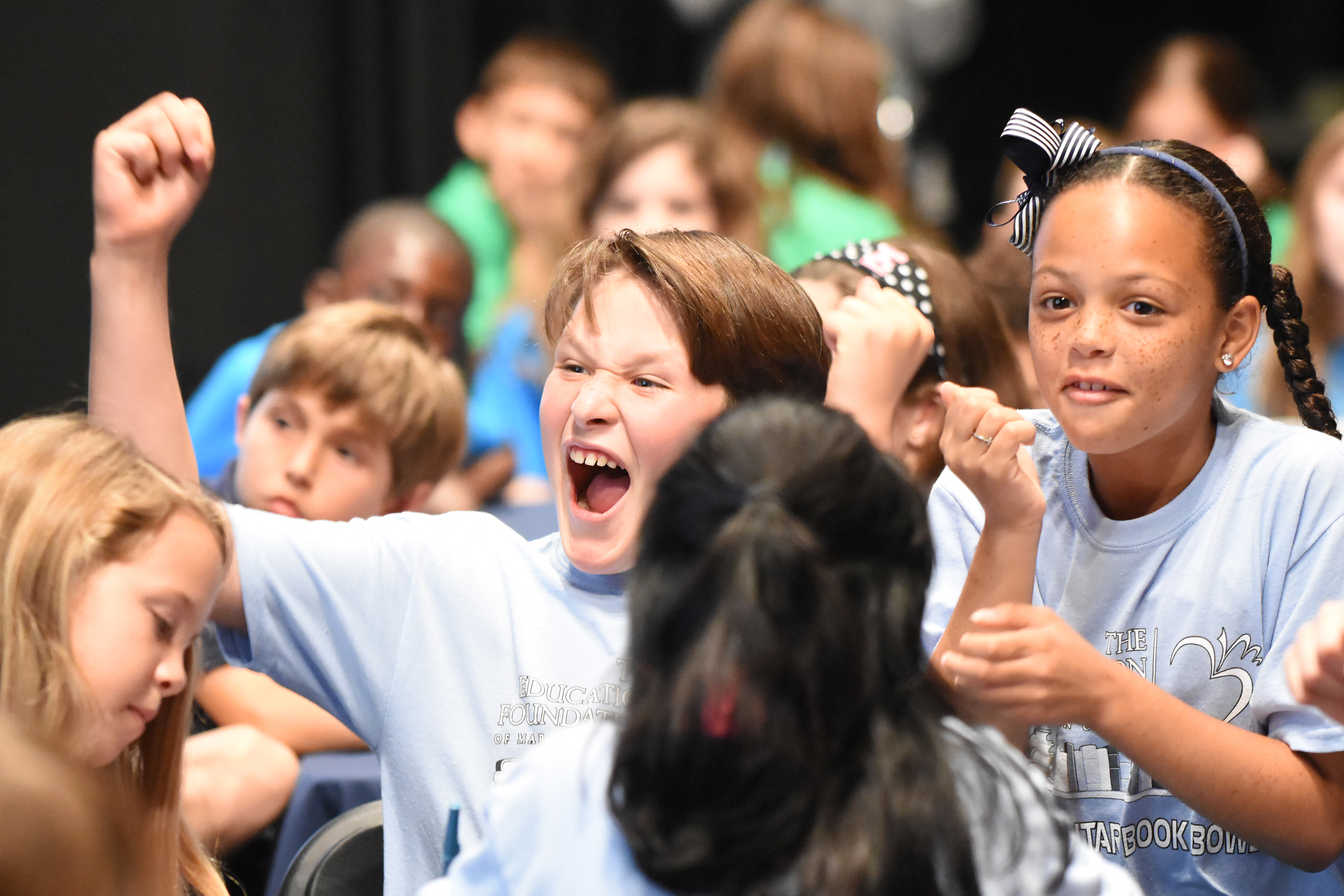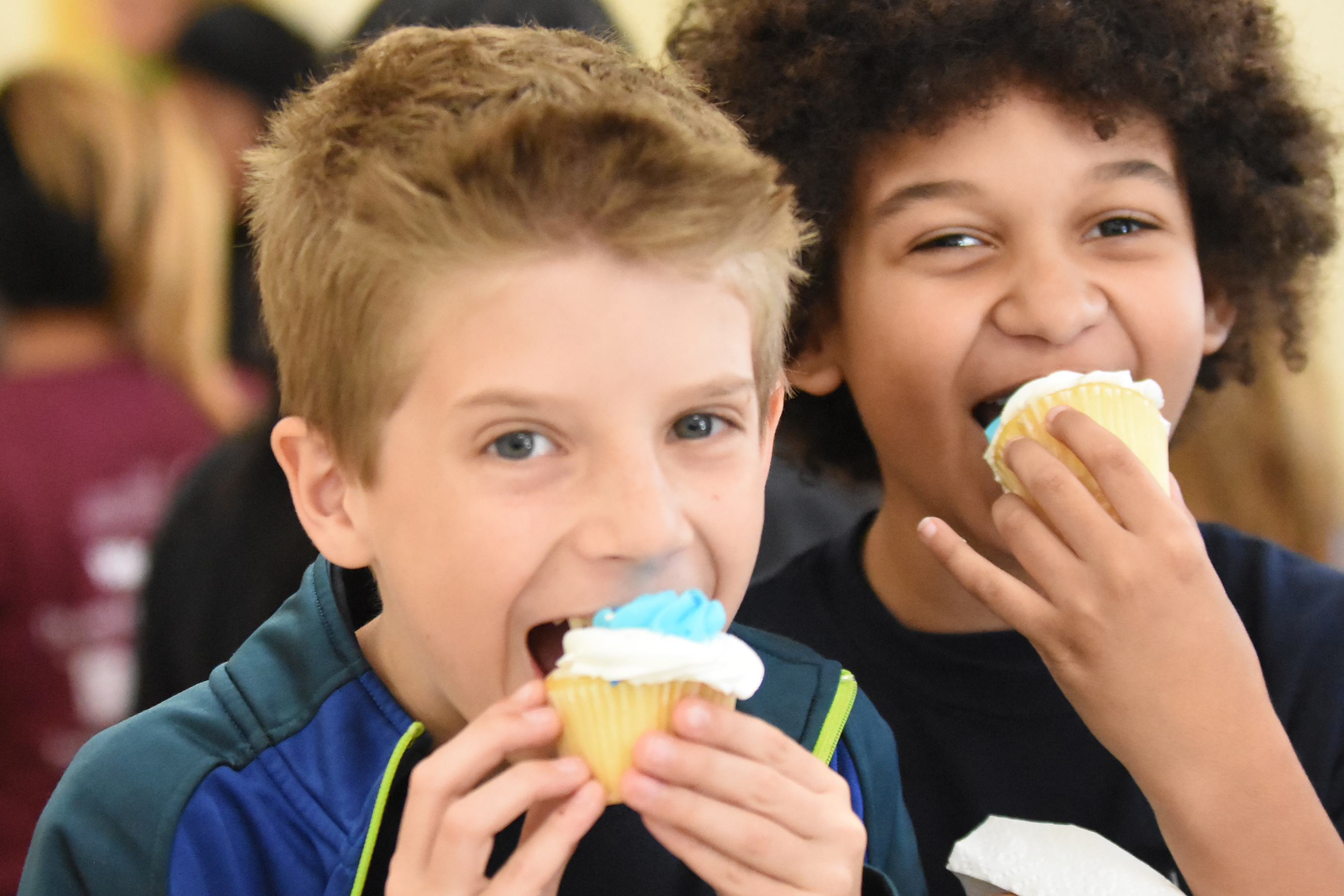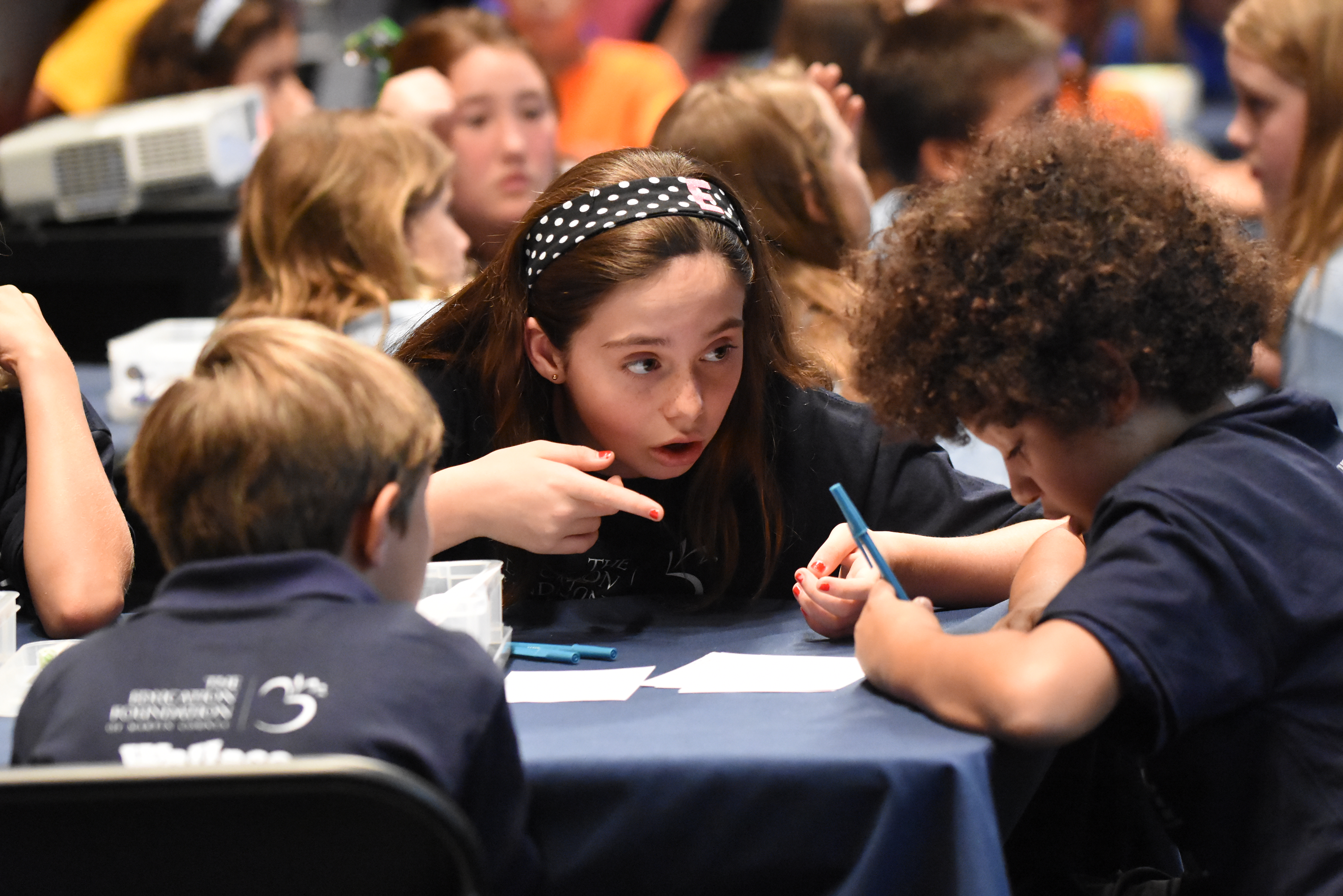 Who:   165 elementary-age students will be participating
What:  Education Foundation of Martin County Elementary Book Bowl
Why:   In an effort to promote the literacy and the life-long love of reading, the EFMC is challenging all upper level Martin County elementary students to read all 15 titles listed on the annually selected Sunshine State Reader book list.  Those who do are eligible to participate on their school's Book Bowl team.  
Teams of students in grades 3 through 5 from all elementary schools will then prepare to compete in the annual Education Foundation of Martin County Elementary Book Bowl.  The Book Bowl competition is based upon the 15 books selected by the Sunshine State Young Reader's Award Program, a statewide reading motivation program.  Questions will be posed, with each team having 45 seconds to decide on an answer, write it down, and submit it to the judges...game-show style.  
There will be three rounds of 15 questions each.  Students of the winning team, as well as their school, will receive trophies.
The Education Foundation of Martin County also purchases a library bound set of each year's Sunshine State Readers for each school's media center.    
When:  April 21, 2020
Congratulations to our 2018-2019 Champions!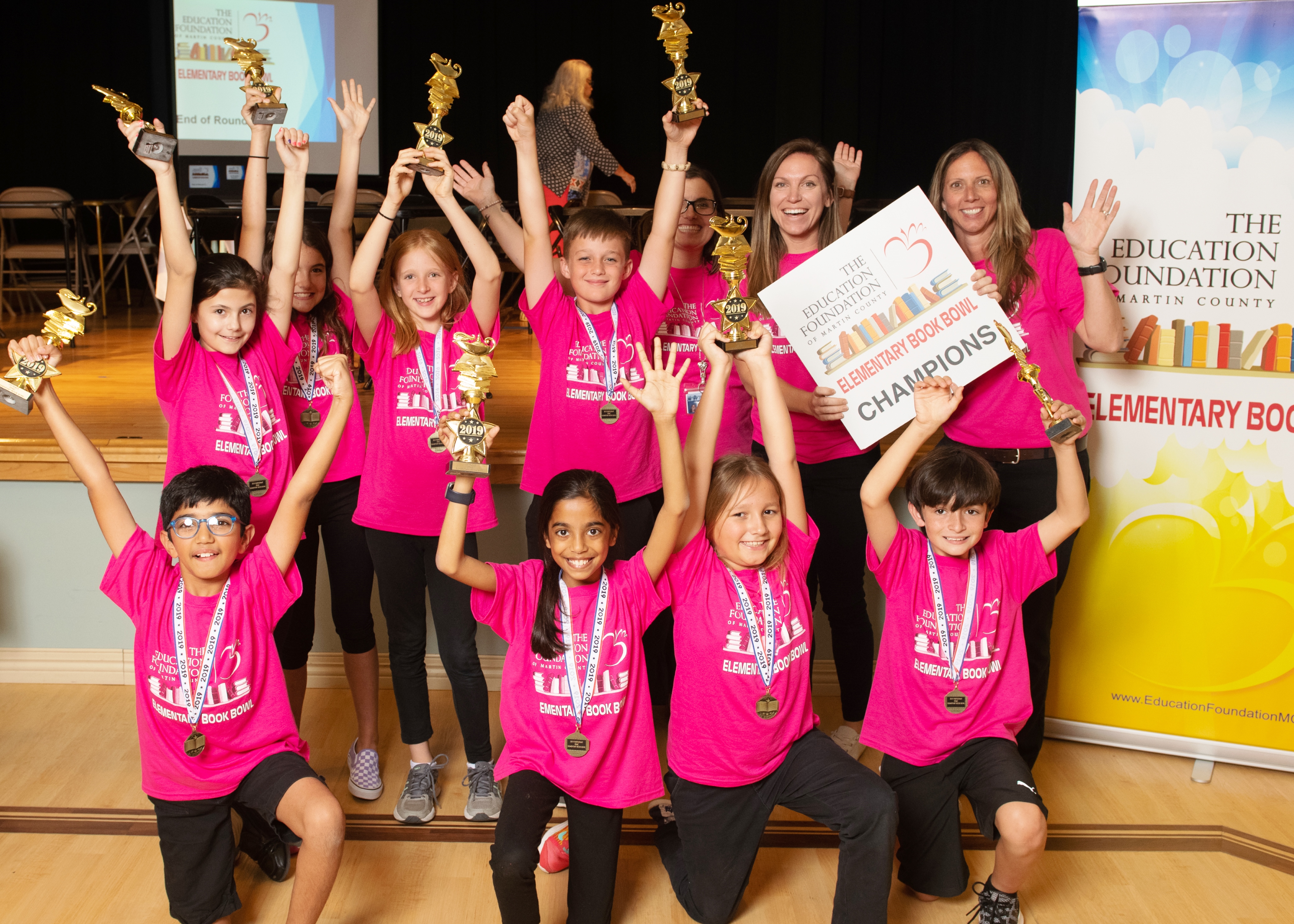 2019 EFMC Elementary Book Bowl Champions
Palm City Elementary School
Congratulations to all of our teams for an outstanding performance!
See you next year!
______________________________________________________________________________________
Would you like to help us sustain this literacy program?
Make a monetary donation?  Be a judge?  Volunteer your photography skills?
If so, please contact Lisa Rhodes at 772-600-8062 for additional information.
_____________________________________________________________________________________